No longer connects to OHSU library journals
In the past Kopernio would connect directly to library journals. This ability broke a few months ago. I am writing to hope you can repair it.
For example, when I click search library here: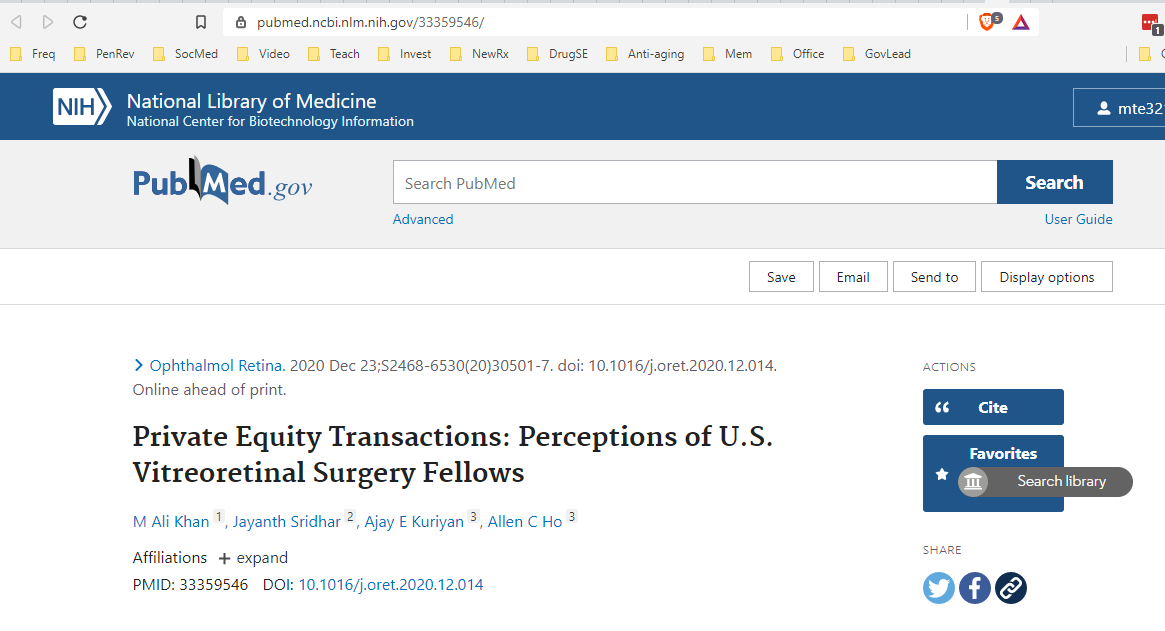 I am taken to this page (please note that I am logged into the library via the Lopernio popup):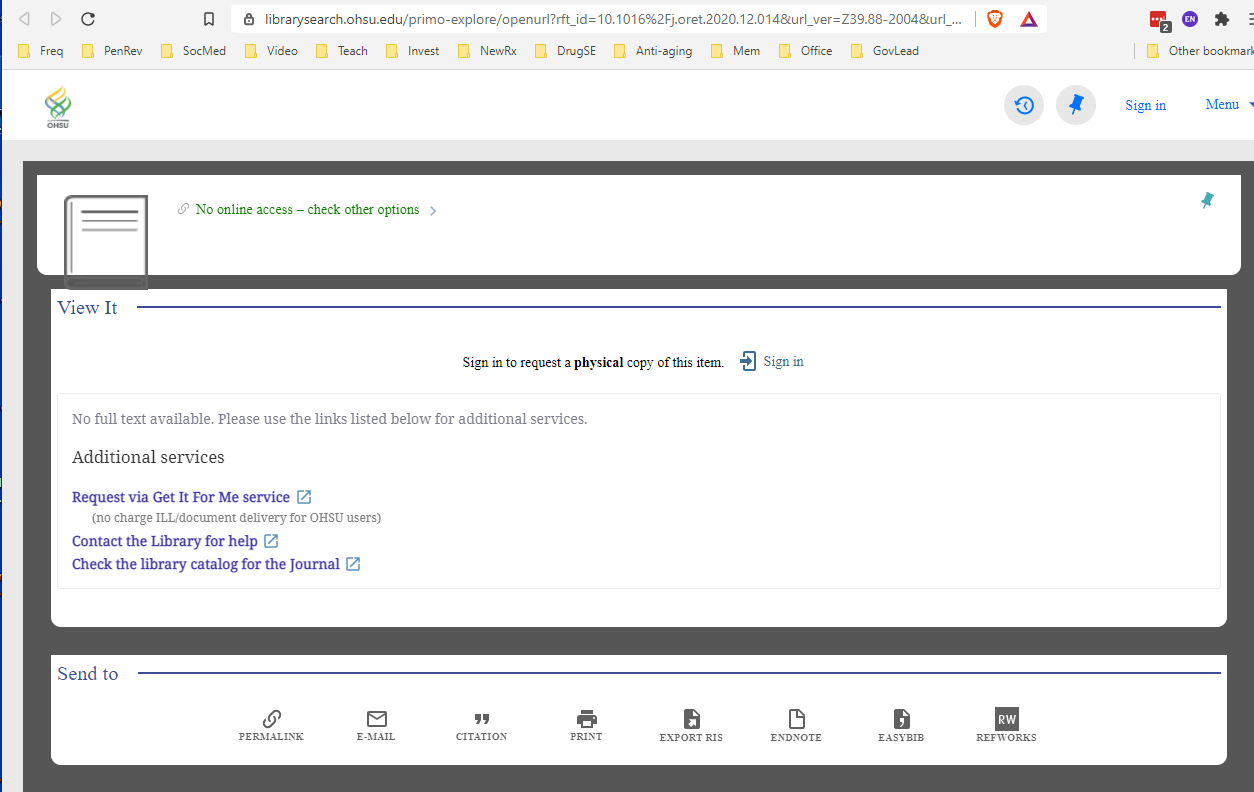 Notice that it says "No online access". Even though I am already logged onto the library via the popup windown, I now must log on within the library's system, and then the journal is availagble online: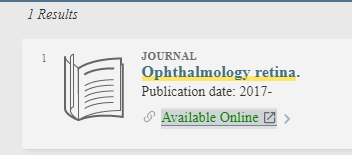 This problem now applies to all journals.